The fictitious wife of Mr Macaroni in comedy skits, Kemi Ikuseedun popularly known as Mummy Wa, has revealed that some people believe they are married in real life.
Mummy Wa made this revelation in a recent interview with Legit.ng, while expressing her gratitude to the comedian for giving her the opportunity to play the role of Mrs. Macaroni in his videos.
According to her, playing the role of Mrs. Macaroni has been strongly imprinted in the minds of their fans that some think she is dating the comedian in reality.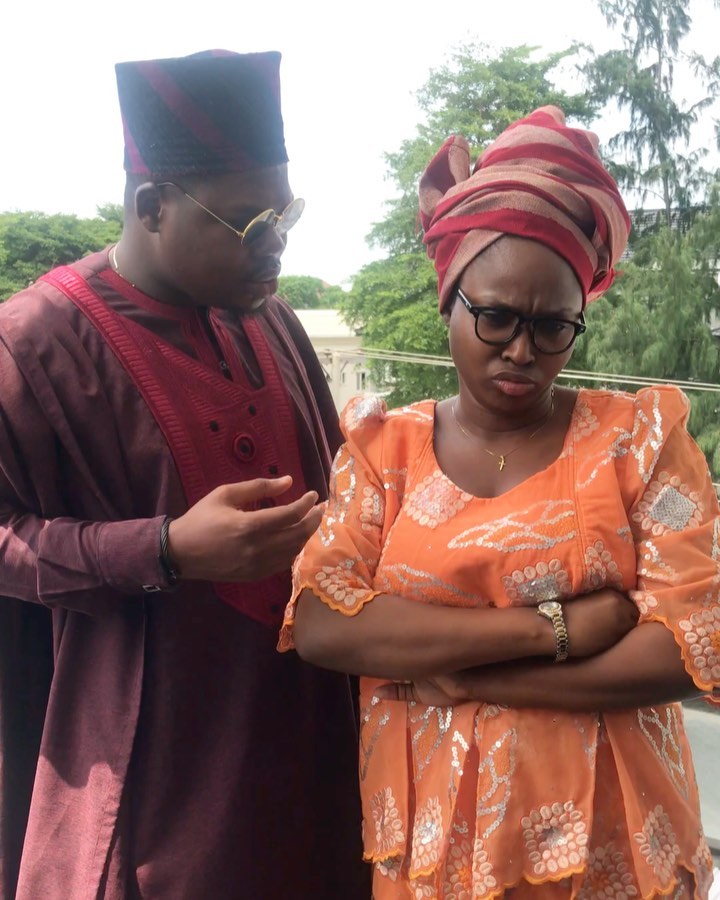 In her words,
"People assume that I am dating Mr Macaroni in real life. Maybe it's because the character I play is Mrs Macaroni. It's fine. When they watch our skits they embody everything. They put everything in their minds, spirits, which is good and nice. Some people think we are married in real life."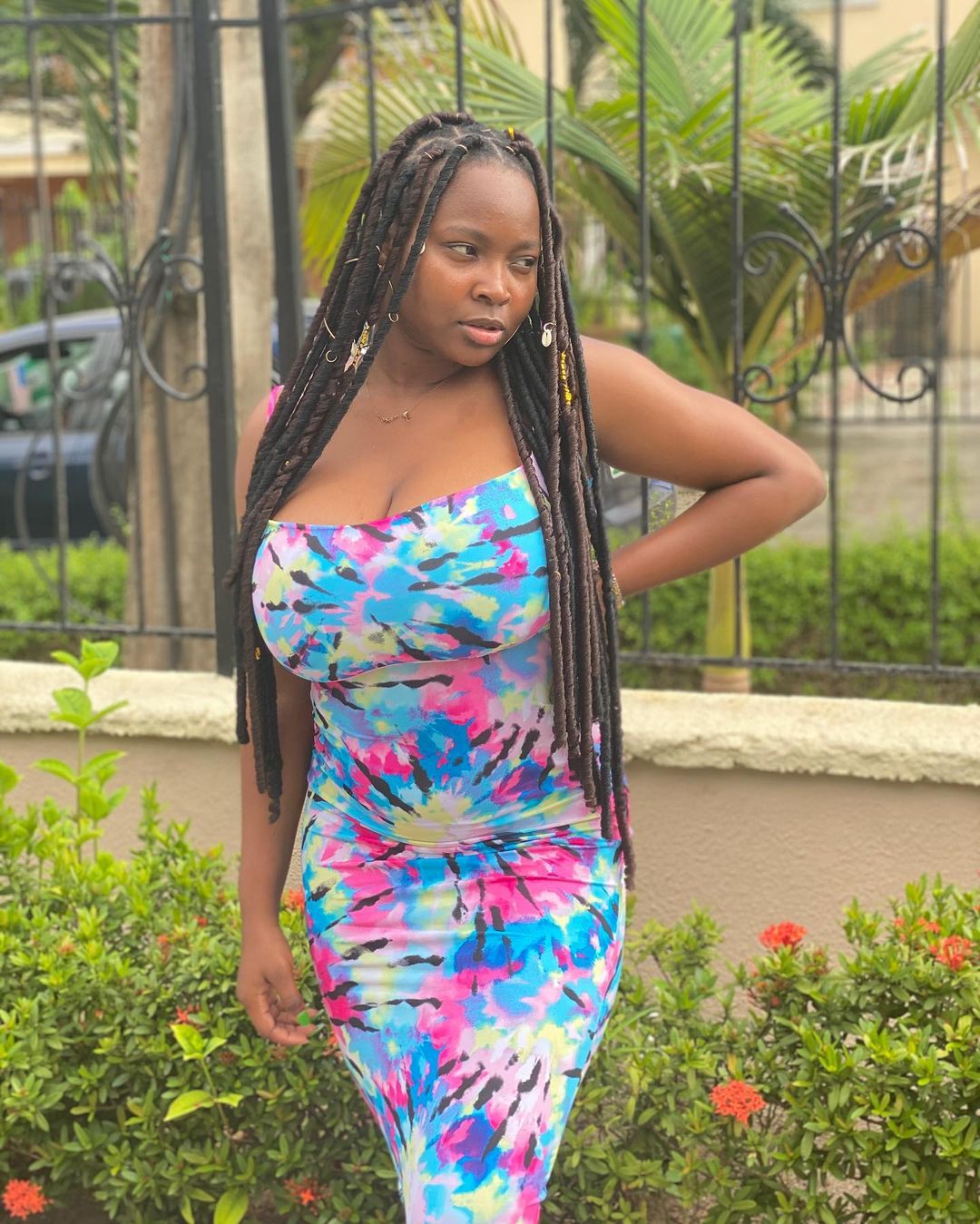 Speaking on how she deals with attention from men, the well endowed actress said,
"I don't really feel all that. It's just once in a while that I dress up. I prefer hoodies, I like wearing shorts and cover-ups. I think every girl gets that attention basically, I don't want to think it's because I am buzzing."
She also share an embarrassing, but funny encounter she had with a fan. According to her, she boarded a bus and someone sent her a message on Instagram saying 'I can see you on a red top.'