A Nigerian-British woman, identified as Abimbola Bamgbose, has died after she underwent liposuction, a fat-removal procedure used in plastic surgery, in Turkey.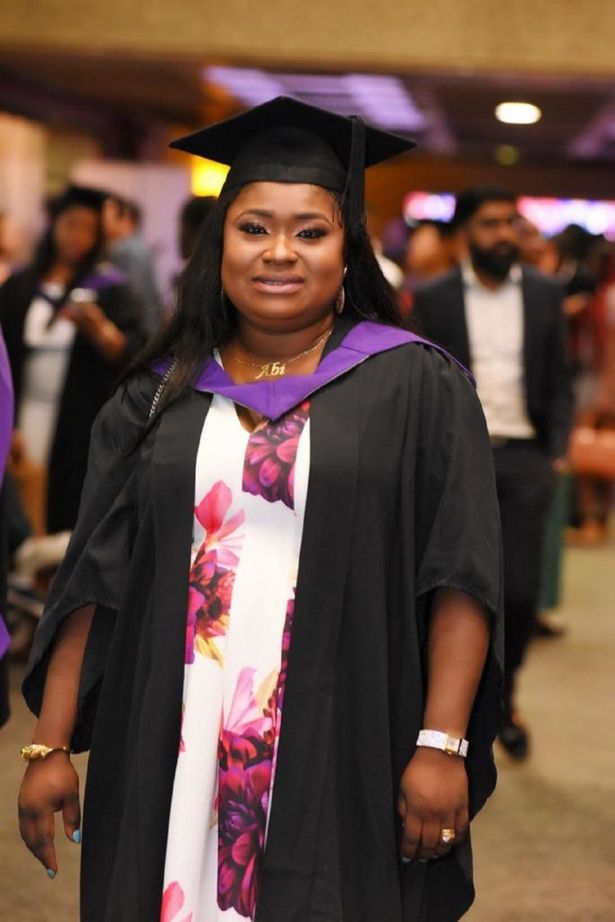 The 38-year-old mother of three had flown abroad to do the treatment at Mono Cosmetic Surgery Clinic in Izmir, a city on the country's Aegean coast.
It was gathered that she had initially wanted to get the plastic surgery in UK but had to resort to an option abroad, after realizing that the procedure was cheaper overseas.
She finally settled for an overseas package deal with Mono Cosmetic Surgery in Turkey for £5,000, which included airport transfers and accommodation.
Unfortunately, after the surgical procedure, she started experiencing severe abdominal pain, which eventually led to her death.
In the post-mortem examination, it was discovered that Bamgbose died from peritonitis and multi-organ failure following a complication of the liposuction surgery.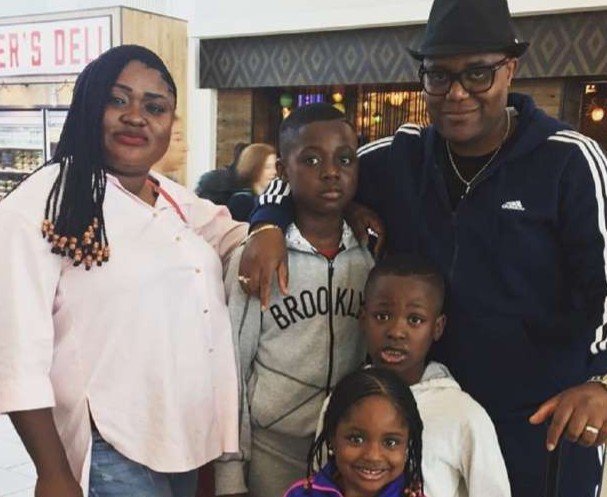 The husband of the deceased, Moyosore Olowo, has sued the clinic and the surgeon, Dr Hakan Aydogan, for £1million, claiming medical negligence.
Speaking with pressmen, Mr Olowo said,
"My wife was an excellent mum. My son has special needs and she was a calming influence on him. Now I am left alone caring for the children and it is really, really painful."
The case is already in the Turkish courts.