Suspected ritualists completely cut off the private part of a 6-year-old girl in Bauchi state for ritual purposes.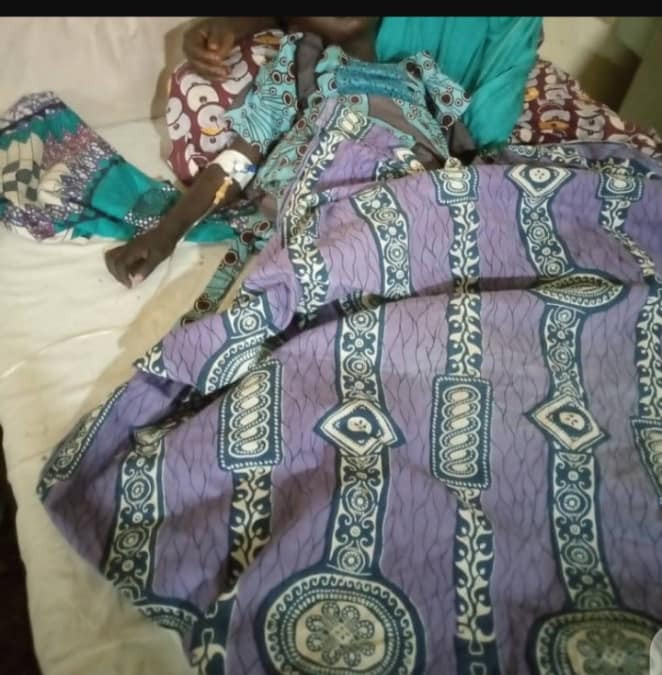 The young girl's aunt, Hansatu Wada in an interview with an with an online news portal, recounted the horrible incident.
According to her, she was about to bathe the young girl when she stepped out with her, on their way they met two young men who wanted to send them on errands.
The elder sister refused to go, but they forcefully took the youngest to an abandoned building, tied her with a rope, and completely removed her private part.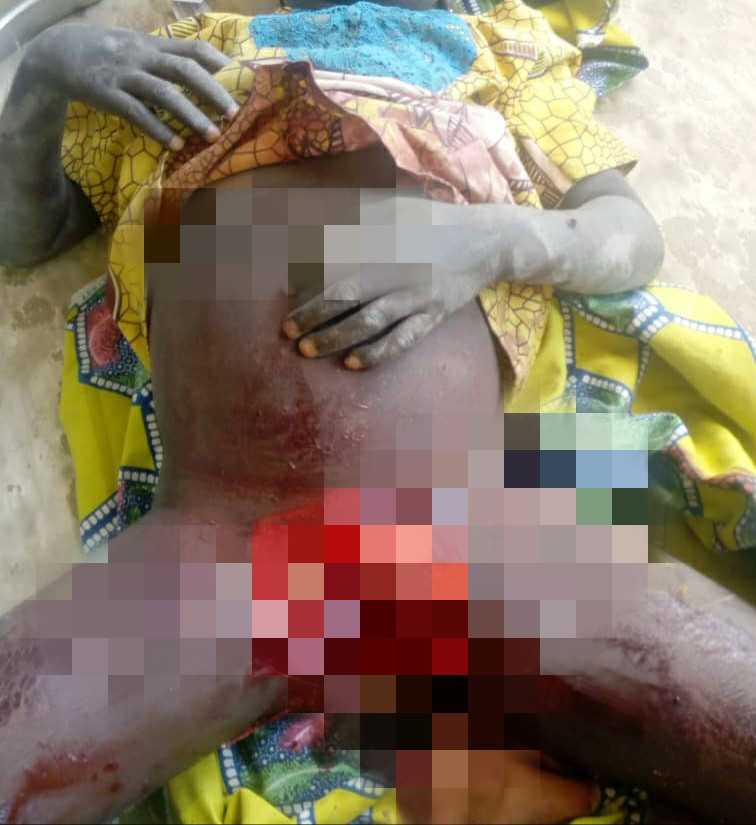 She said,
"The tragic incident occurred on Wednesday. I was about to bathe her when she stepped out with her sister. Along the way, they met those two young men who wanted to send them on errands. The elder sister refused to go, but they forcefully took the youngest to an abandoned building, tied her with a rope, and completely removed her private part.

"We took her to the police station from where we were referred to various hospitals, until finally we were brought to Aminu Kano Teaching Hospital."
Hansatu has appealed for public support to treat the girl and ensure justice prevail